Digital Health Leader - San Francisco, CA
Ximedica's San Francisco facility began as a design house, since expanding to handle a wide range of projects from prototyping to design validation. Aptly located in the epicenter of the Digital Health industry, the converted warehouse space serves as a point of inspiration and collaboration for our leading team of engineers, designers, and project managers. Ximedica's Westward expansion with the acquisition of Bridge Design has allowed us to combine our strengths and expand our local presence in order to better serve customers all over the country.
What we lack in parking at the SF office, we make up for in bike racks. Many Ximedicans bike to the Mission District, where our open-concept office space resides.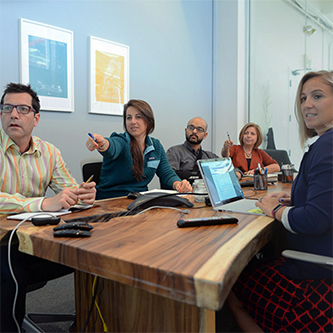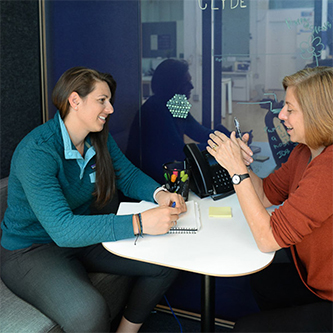 At our San Francisco facility we leverage
Research, Product Strategy & Concept Generation
Concept & Requirements Development
Detailed Design Development
Design Verification
Ximedica San Francisco Facility
Address
595 Pacific Avenue, Floor 4
San Francisco, CA 94133
Phone
Coming Soon
Office Hours
Monday 8:30AM - 5:30PM
Tuesday 8:30AM - 5:30PM
Wednesday 8:30AM - 5:30PM
Thursday 8:30AM - 5:30PM
Friday 8:30AM - 5:30PM
Saturday Closed
Sunday Closed