Ximedica LLC Headquarters - Providence, RI
For over 30 years, we have made our home in Providence, RI, drawing on our origins at the illustrious Rhode Island School of Design (RISD). Over the past few decades, Ximedica has grown from the vision of two industrial designers into a leading MedTech design and development firm, adding thousands of square feet to our footprint, over a hundred employees, and 10 certifications in the process.
Our Observation Rooms, Usability Labs, and Simulation Labs allow for the collection of user needs and design verification while Controlled Space, Clean Rooms, and Metrology Labs support clinical builds. Ximedica's largest facility in terms of physical size, employee count, and disciplines, our Providence headquarters encapsulates Ximedica's commitment to innovation and problem solving.
A coastal city located in the smallest state in America, Providence was one of the first cities to industrialize, but has since shifted to become a hub for higher learning and the arts. At Ximedica llc, our wall of post-it notes pays homage to The Creative Capital.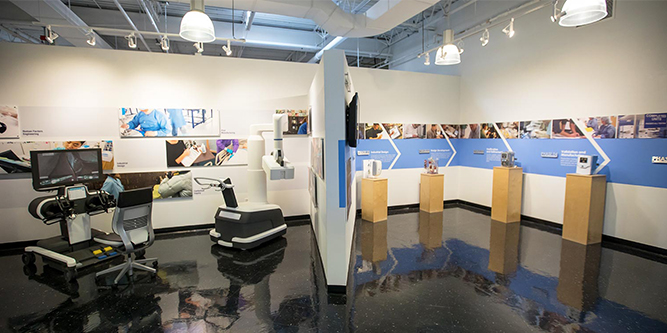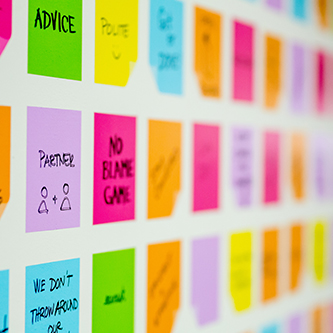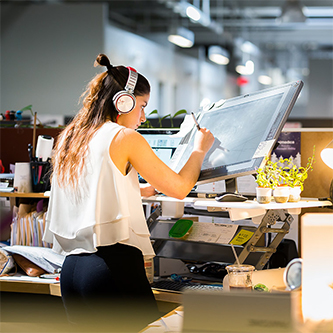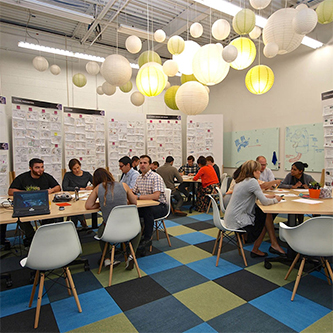 At our Providence facility we leverage
Research, Product Strategy & Concept Generation
Concept & Requirements Development
Detailed Design Development
Design Verification
Process Validation, Manufacturing Transfer & Design Validation
Production & Commercial Support
Ximedica Providence Facility
Address
55 Dupont Drive
Providence, RI 02907
Phone
401-330-3163
Office Hours
Monday 8:30AM - 5:30PM
Tuesday 8:30AM - 5:30PM
Wednesday 8:30AM - 5:30PM
Thursday 8:30AM - 5:30PM
Friday 8:30AM - 5:30PM
Saturday Closed
Sunday Closed