Our visionary team works collaboratively with you to bring your dream to life. At Ximedica, leading designers, engineers, analysts, and project managers with unique individual talents come together to tackle challenges at every stage of the development process, from concept to delivery.
Board of Directors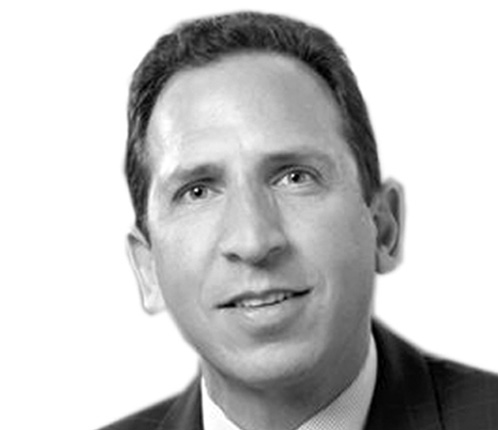 Michael Balmuth
Partner, SV Life Sciences
Michael Balmuth
Michael joined SVLS in 2014 and is focused on healthcare IT and healthcare services investments.
Before joining SVLS, Michael was a General Partner with Edison Ventures, a growth equity investment firm, where he headed the healthcare IT practice. Previously, he was a General Partner at Summit Partners. Michael's operating experience included roles at IBM Corporation in sales to the healthcare industry, as well as marketing, corporate development and systems engineering.
Michael has served on numerous public and private company boards. HCIT investments at Edison include TrialScope and three successful M&A exits at CambridgeSoft, DiagnosisOne and Octagon Research. Other Edison investments include Andera, VFA and PlumChoice. His investments at Summit, all of which exited at gains through IPO or M&A, include Infor, Unica, OPNET, MCK Communications, Future Three, InstallShield, Microbank, PowerSmart, Staples.com and TrelliSoft.
Michael earned an MBA from Harvard Business School and an AB Degree in Engineering Sciences from Dartmouth College.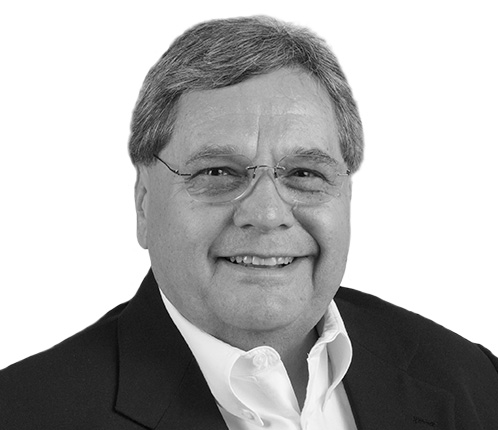 Randall S. Barko
Executive Director
Randall S. Barko
Mr. Barko is currently Executive Director, Board of Directors of Ximedica, LLC. Mr. Barko has over 35 years of experience leading medical device and healthcare organizations towards global and financial growth. Mr. Barko has served as the President and Chief Executive Officer of Ximedica, LLC from April 2012 through October 2018. Mr. Barko is a board member of the AdvaMed. Currently, Mr. Barko serves on the Board of Directors of several other privately-owned companies and is involved with several private equity and venture capital groups. In addition, he was named to the AdvaMed Accel and MassMEDIC Board of Directors in 2014.
Prior to these roles, Mr. Barko was Vice President of Corporate Development at Flextronics (NASDAQ:FLEX) and was Corporate Vice President, Marketing & Business Development and member of the Board of Directors at Nypro Inc. During his 25 years with Nypro, he was responsible for the business teams that led to steady growth in annual sales from $40 million to $1 billion. Mr. Barko was also President & CEO of the Nypro Medical Products Group and Chairman of NP Medical Inc. He held senior management positions at Hallmark Plastics in Buffalo, New York and Peninsula Plastics in Erie, Pennsylvania. Mr. Barko graduated from the University of Notre Dame and also completed numerous executive leadership programs including Duke University Fuqua Business School, Dartmouth College Amos Tuck Business School, University of Limerick Ireland, Central European University of Hungary, and The National University of Singapore.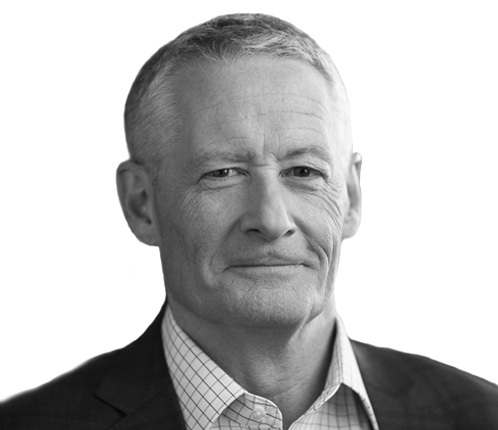 Paul LaViolette
Managing Partner & Chief Operating Officer, SV Life Sciences
Paul LaViolette
Paul joined SV Life Sciences Advisers in 2009 and is focused on medical devices investments and brings over 35 years of global medical technology management experience.
Paul was most recently Chief Operating Officer at Boston Scientific Corporation (BSC), an $8 billion medical device leader. During his 15 years at BSC, he served as Chief Operating Officer, Group President Cardiovascular, President, Cardiology, Group President, Endosurgery and President, International as the company grew revenues over 20 times. Paul integrated two dozen acquisitions and led extensive product development, operations and worldwide commercial organizations. He previously held marketing and general management positions at CR Bard, and various marketing roles at Kendall (Covidien).
Paul serves as Vice Chairman of the Innovation Advisory Board for the Partners Health System and is Chairman for the Medical Device Manufacturers Association.
Paul received his BA in Psychology from Fairfield University and his MBA from Boston College.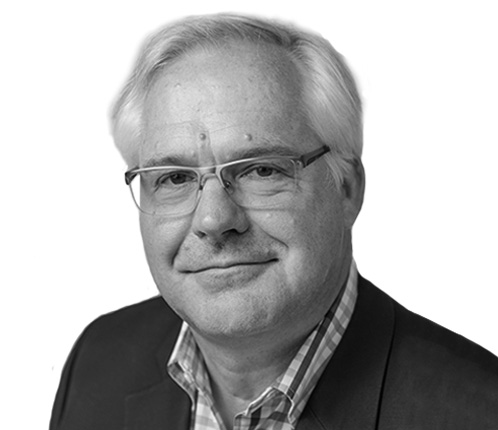 Aidan Petrie
Co-Founder & Chief Innovation Officer, Emeritus
Aidan Petrie
In his role as Co-founder and Chief Innovation Officer, Emeritus for Ximedica, Aidan drives innovation in medical device development, consumer healthcare products and human-centered provider systems.
With over 25 years of experience, Aidan's focus is on building a robust but nimble product development process within a FDA regulated industry with a particular eye to Usability and Human Factors. Aidan teaches Design Leadership at Rhode Island School of Design while also participating on the Commercial Advisory Board of Massachusetts College of Art.
Aidan received his degree from Central St. Martins (UK) in Product Design/Engineering and a Masters in Industrial Design from RISD.
Leadership Team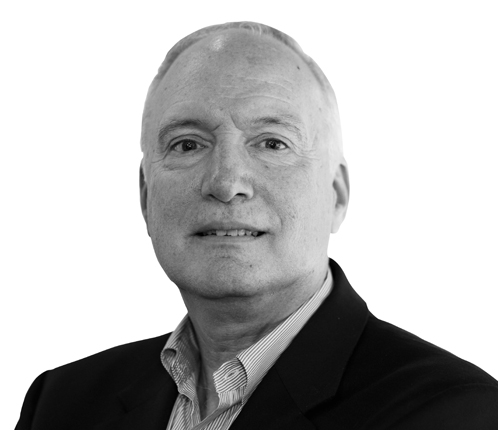 Robert Brown
Chief Executive Officer
Robert Brown
Robert comes to Ximedica with over 30 years of experience in leadership roles, most recently as the President of NxStage Kidney Care and CFO of NxStage Medical. After serving as CFO for seven years, he was appointed to lead the company's entry into the dialysis service business. During his tenure, the company grew to over $400M in revenue (from $6M), to 3000 employees worldwide (from 100 employees), and improved gross margins to 50% (from -21%).
Previously, Robert enjoyed a 10 year finance career as VP Corporate Analysis & Control, VP International Finance, and Assistant Corporate Controller at Boston Scientific (NYSE: BSX), a worldwide $8B medical device company operating in 40 countries. A CPA with an MBA from the University of Michigan, Robert began his career at Deloitte & Touche, followed by 5 years at United Technologies (NYSE: UTX), a $57B multinational conglomerate and manufacturer of high technology products and provider of services to the building and aerospace industries.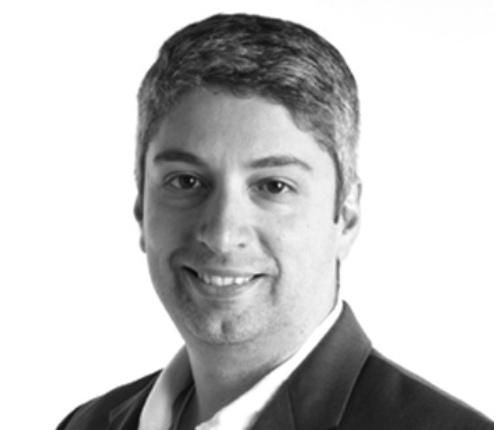 Michael Pereira
President and Chief Operating Officer
Michael Pereira
As President & Chief Operating Officer of Ximedica, Michael focuses on developing strategies to help Ximedica's clients and partners successfully meet their company missions. Michael focuses on supporting clients on how best to manage the right mix of business strategies and portfolios understanding budgetary and time constraints, while developing great products.
Michael leads Ximedica' s product development service and manufacturing sector teams. Michael is also responsible for ensuring the proper execution of the programs and ensuring that their overall goals, as well as their technical, financial, operational, quality, and compliance metrics are achieved by Ximedica's management and teams. Michael emphasizes Ximedica's philosophy of cross-functional collaboration with our clients and being accountable to delivering superior products that make a difference.
Michael has over 25 years of product development and manufacturing experience and has been at Ximedica for over 20 years. During his tenure at Ximedica, he has been involved in the development of hundreds of medical and consumer products in a variety of roles, including Lead Engineer, Program Manager, and Head of Program Management and Engineering.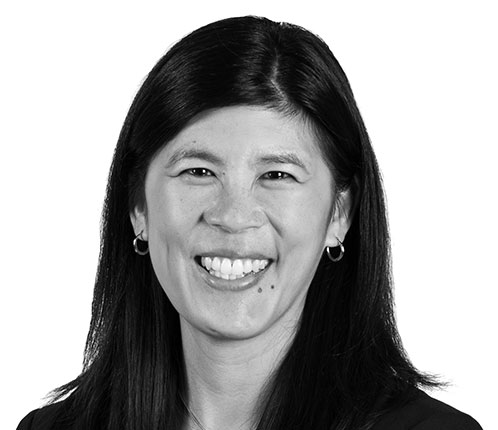 Michelle Wu
Senior Vice President of Operations
Michelle Wu
Michelle has close to 20 years of experience in the medical device and biopharmaceutical industries. As Senior Vice President of Operations, Michelle provides organizational leadership and is responsible for engineering, product development, manufacturing, and quality operations. She ensures the day-to-day operations of the organization are effectively and efficiently coordinated, implemented and conducted. She also works to ensure continuous improvement of processes to drive value for both Ximedica and our clients and has a track record of working collaboratively and cross-functionally to bring about organizational success.
Michelle has been at Ximedica for over 10 years. During that time, she has held multiple roles including Design Assurance Engineer, Director of Quality Services, and Vice President of Quality. Prior to Ximedica, Michelle worked in the biopharmaceutical industry for Bristol-Myers Squibb and Amgen. She holds a bachelor's degree in chemical engineering from the University of Michigan and a master's degree in chemical engineering from the Massachusetts Institute of Technology.

Mark Cole
Senior Vice President of Sales and Marketing
Mark Cole
Mark Cole joined Ximedica as Senior Vice President of Sales & Marketing in December of 2019. Previously, Mark was Vice President of Sales for the Surgical Division of Hill-Rom (formerly the Allen Medical Division) where he played a key role in the division's growth. Prior to his current role, Mark was the General Manager for LifeNet Health's Sports Medicine Division and held marketing roles of increasing seniority within Smith and Nephew's Endoscopy Division. Mark earned his Bachelor's in Business from the University of Surrey in the U.K. and an MBA from the University of Massachusetts.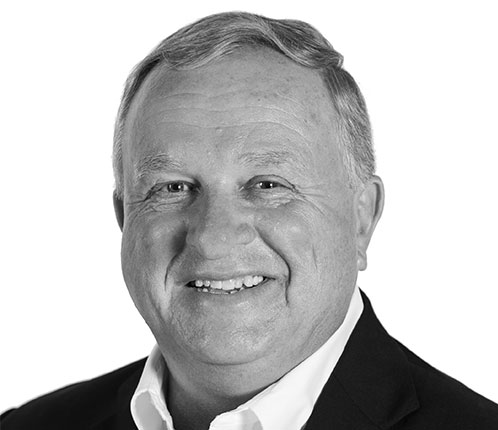 Steve Snow
Vice President of Human Resources
Steve Snow
As Vice President of Human Resources, Steve leads Ximedica's Human Resources team with over 30 years of experience in leadership roles within the medical device industry. Steve focuses on driving organizational efficiencies to advance the company's overall business plan and strategic direction in the areas of talent acquisition, employee development, performance management and total rewards.
Steve comes to Ximedica most recently from Nypro Healthcare, where he served as Global Senior Director of Human Resources for the $2 billion healthcare division and led the HR integration of Nypro into the parent company Jabil, Inc. Prior to his role at Nypro, Steve served as VP of Human Resources for the Vascular, Cardiopulmonary, Endoscopic and Electrophysiology Divisions of C.R. Bard. He began his career at Haemonetics and NEC Information Systems in Human Resources and Employee Relations roles. Steve received an MBA from Babson College and a B.S. in Management from Bryant University.
Matt Perry
Vice President of Program Management
Matt Perry
Matt has over twenty years of experience in medical device development with a proven track record across all phases of product development, from early customer research through to manufacturing and market release. Matt came to Ximedica from C.R. Bard where he successfully led the product design, development, and manufacture of a complex, endoscopic surgical device for a multi-center IDE clinical study.  Prior to Bard, Matt worked for Covidien where he managed a variety of projects ranging from high-volume, disposable products to electro-mechanical capital equipment. 

Matt received his Bachelors Degree in Biomedical Engineering from the University of Miami and his Master's degree in Business Administration from Bryant University.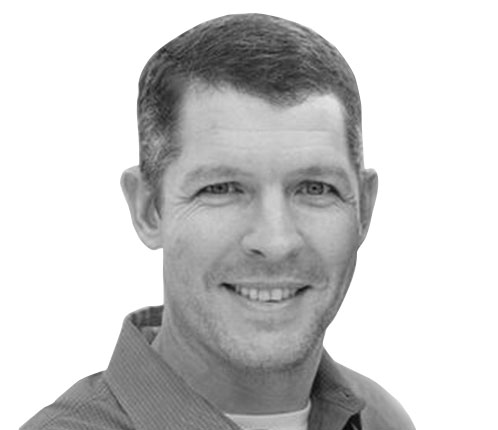 Joe Gordon
Vice President of Innovation
Joe Gordon
As Vice President of Innovation for Ximedica, Joe drives innovation in Ximedica's core markets of healthcare delivery solutions, medical device development, and consumer healthcare. During his tenure at Ximedica, Joe previously held the position of Director of Technical Innovation. 
 
With a passion for applying a human-centered approach to system and device development, Joe has committed himself to advising and leading expert teams of researchers, engineers, and designers in collaboration with a global client base to co-create, implement, and measure solutions that form the leading edge of the industry. Joe has honed his expertise throughout his 20+ career in a wide range of specialized fields including robotics, arthroscopic, audiology, endoscopy, gynecology, orthopedic, urology, and ophthalmology. 
 
Throughout his career, Joe has received several medical design honors and over 50 patents.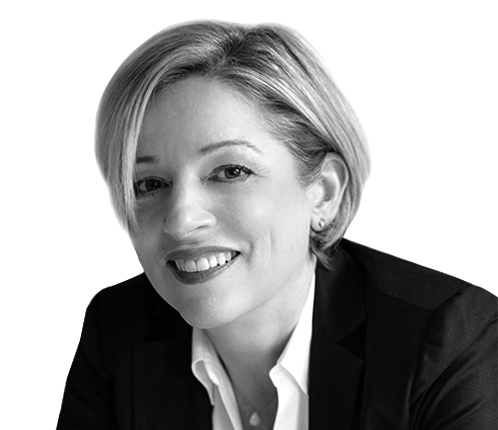 Lisa Carmel
Vice President of Strategy
Lisa Carmel
In her role as Vice President of Strategy, Lisa is focused on building sustainable growth for the company. She leverages her experience in global product commercialization to help forge long-term collaboration and productive client relationships, with a core focus on Ximedica's critical, strategic partners.​
Lisa has 25+ years of international commercialization of healthcare and consumer products with companies in the US, Europe and China. As co-founder of a healthcare management consulting firm, Lisa led projects involving commercialization strategy, portfolio assessments and due diligence, with special emphasis on medtech innovation. Clients and employers have included Procter & Gamble, MedImmune, Agilent and Emergent Biosolutions. Lisa also gained valuable hands-on startup experience as a founding executive of a commercialized medical device startup.​ An active member of the medtech startup and investor community, Lisa is as an advisor to many startups and accelerators including CLSI's FAST program, Medtech Innovator and UCSF Health Hub. She also serves on the board of the California Life Sciences Institute, the innovation arm of California Life Sciences Association, and as an advisor to the Cleveland Clinic Medtech Advisory Board, UCLA's Technology Ventures Group Advisory Board and Red Crow Angel Investor platform.