Our visionary team works collaboratively with you to bring your dream to life. At Ximedica, leading designers, engineers, analysts, and project managers with unique individual talents come together to tackle challenges at every stage of the development process, from concept to delivery.
Board of Directors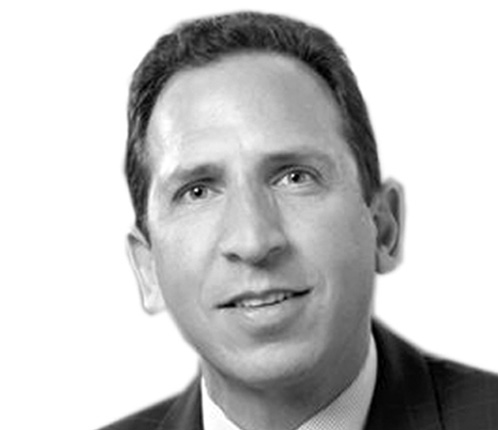 Michael Balmuth
Partner, SV Life Sciences
Michael Balmuth
Michael joined SVLS in 2014 and is focused on healthcare IT and healthcare services investments.
Before joining SVLS, Michael was a General Partner with Edison Ventures, a growth equity investment firm, where he headed the healthcare IT practice. Previously, he was a General Partner at Summit Partners. Michael's operating experience included roles at IBM Corporation in sales to the healthcare industry, as well as marketing, corporate development and systems engineering.
Michael has served on numerous public and private company boards. HCIT investments at Edison include TrialScope and three successful M&A exits at CambridgeSoft, DiagnosisOne and Octagon Research. Other Edison investments include Andera, VFA and PlumChoice. His investments at Summit, all of which exited at gains through IPO or M&A, include Infor, Unica, OPNET, MCK Communications, Future Three, InstallShield, Microbank, PowerSmart, Staples.com and TrelliSoft.
Michael earned an MBA from Harvard Business School and an AB Degree in Engineering Sciences from Dartmouth College.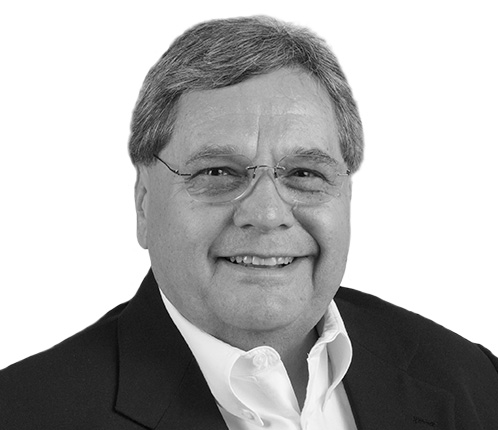 Randall S. Barko
Executive Director
Randall S. Barko
Randy comes to Ximedica with over 35 years of leading medical device and healthcare organizations towards global and financial growth. Prior to his appointment as Chief Executive Officer in 2012 he served as a longstanding executive advisor to the organization.
Currently Randy serves on the Board of Directors of several privately owned companies and is involved with several private equity and venture capital groups.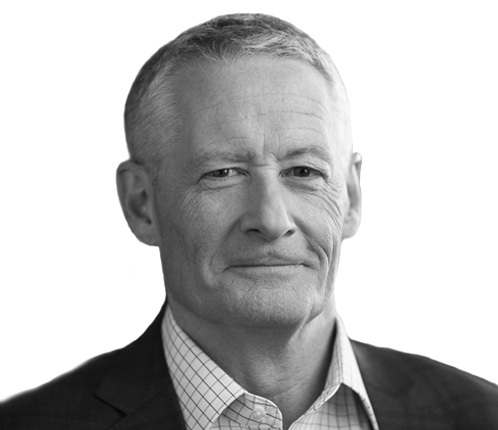 Paul LaViolette
Managing Partner & Chief Operating Officer, SV Life Sciences
Paul LaViolette
Paul joined SV Life Sciences Advisers in 2009 and is focused on medical devices investments and brings over 35 years of global medical technology management experience.
Paul was most recently Chief Operating Officer at Boston Scientific Corporation (BSC), an $8 billion medical device leader. During his 15 years at BSC, he served as Chief Operating Officer, Group President Cardiovascular, President, Cardiology, Group President, Endosurgery and President, International as the company grew revenues over 20 times. Paul integrated two dozen acquisitions and led extensive product development, operations and worldwide commercial organizations. He previously held marketing and general management positions at CR Bard, and various marketing roles at Kendall (Covidien).
Paul serves as Vice Chairman of the Innovation Advisory Board for the Partners Health System and is Chairman for the Medical Device Manufacturers Association.
Paul received his BA in Psychology from Fairfield University and his MBA from Boston College.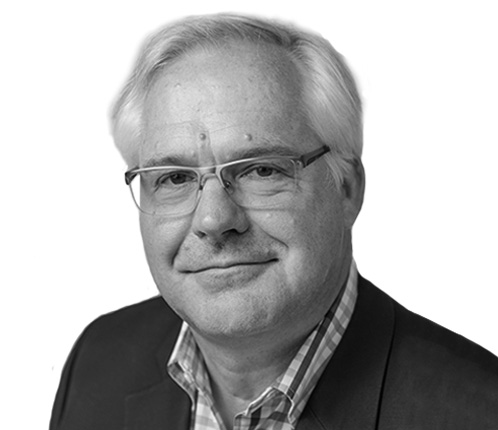 Aidan Petrie
Co-Founder & Chief Innovation Officer, Emeritus
Aidan Petrie
In his role as Co-founder and Chief Innovation Officer, Emeritus for Ximedica, Aidan drives innovation in medical device development, consumer healthcare products and human-centered provider systems.
With over 25 years of experience, Aidan's focus is on building a robust but nimble product development process within a FDA regulated industry with a particular eye to Usability and Human Factors. Aidan teaches Design Leadership at Rhode Island School of Design while also participating on the Commercial Advisory Board of Massachusetts College of Art.
Aidan received his degree from Central St. Martins (UK) in Product Design/Engineering and a Masters in Industrial Design from RISD.
Leadership Team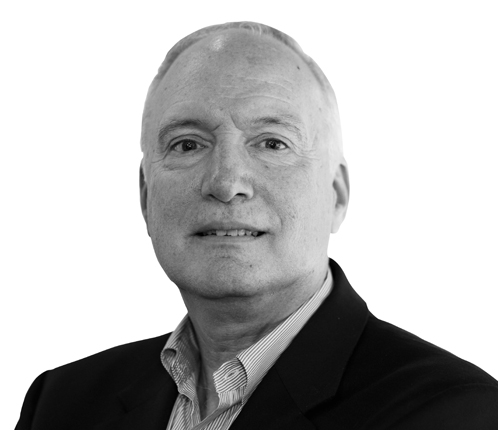 Robert Brown
Chief Executive Officer
Robert Brown
Robert comes to Ximedica with over 30 years of experience in leadership roles, most recently as the President of NxStage Kidney Care and CFO of NxStage Medical. After serving as CFO for seven years, he was appointed to lead the company's entry into the dialysis service business. During his tenure, the company grew to over $400M in revenue (from $6M), to 3000 employees worldwide (from 100 employees), and improved gross margins to 50% (from -21%).
Previously, Robert enjoyed a 10 year finance career as VP Corporate Analysis & Control, VP International Finance, and Assistant Corporate Controller at Boston Scientific (NYSE: BSX), a worldwide $8B medical device company operating in 40 countries. A CPA with an MBA from the University of Michigan, Robert began his career at Deloitte & Touche, followed by 5 years at United Technologies (NYSE: UTX), a $57B multinational conglomerate and manufacturer of high technology products and provider of services to the building and aerospace industries.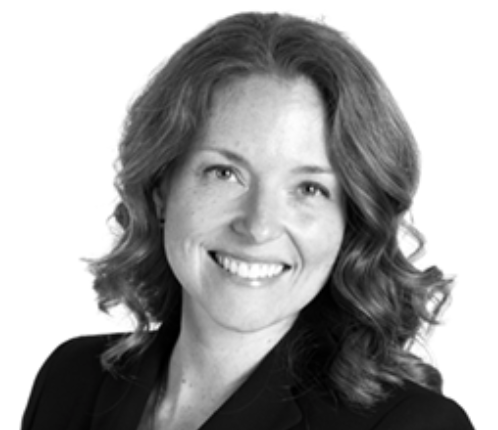 Tracy MacNeal
President, Diagnostics & Digital Health
Tracy MacNeal
Tracy brings over 20 years of medical device and pharmaceutical business acumen to Ximedica's leadership team. Her expertise in building healthcare businesses both organically and through M&A advances the growth plans for Ximedica, growing opportunities for our clients and our employees. With a broad range of roles and transactions with large companies such as Merck, Tracy brings the global perspective needed for Ximedica's largest clients. Having served as CFO and VP of Business Development in the medical device startup space, she understands the need for creativity and flexibility that Ximedica's startup clients need to succeed.
As President of Diagnostics & Digital Health, Tracy serves to identify, complete, and integrate Ximedica's acquisitions into a sustainable and profitable strategy, supporting the growth of the larger organization as well as each and every employee.
Tracy holds a Bachelor of Engineering from The Cooper Union for the Advancement of Science and Art, and an MBA from Duke University (Fuqua School of Business).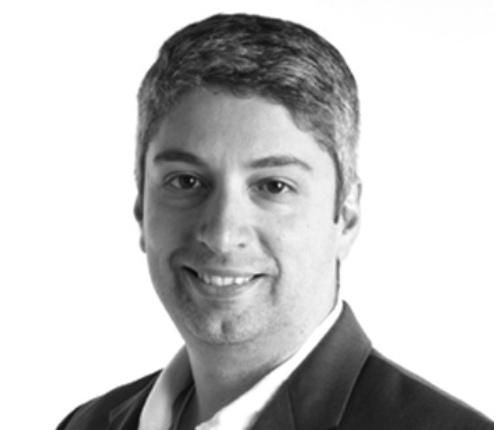 Michael Pereira
President and COO, Medical Technologies & Drug Delivery Systems
Michael Pereira
As President of Ximedica's Medical technologies and Drug Delivery Systems Business Group, Michael focuses on developing strategies to help Ximedica's clients and partners successfully meet their company missions. Michael focuses on supporting clients on how best to manage the right mix of business strategies and portfolios understanding budgetary and time constraints, while developing great products.
As COO, Michael leads Ximedica' s product development service and manufacturing operations. Michael is also responsible for ensuring the proper execution of the programs and ensuring that their overall goals, as well as their technical, financial, operational, quality, and compliance metrics are achieved by Ximedica's management and teams. Michael emphasizes Ximedica's philosophy of cross -functional collaboration with our clients, continuous improvement of our processes, quality system and being accountable to delivering superior products.
Michael has over 25 years of product development and manufacturing experience and has been at Ximedica for 20 years. During his tenure at Ximedica, he has been involved in the development of hundreds of medical and consumer products in a variety of roles, including Lead Engineer, Program Manager, and Head of Program Management and Engineering.